about branding
In today's business world it has become increasingly important to develop and maintain an effective corporate identity as this identity reveals a company's desire to become recognised.
A company's brand was once thought to be a decorative device, but is now less an aspect of public relations and more a product of business strategy with extensive connotations for the businesses that develop them.
Maintaining this identity across all public aspects of a business has probably never been more important.
how can lemoneye help?
Lemoneye's Sussex-based design team has over 30 years experience where branding is concerned and we offer solutions for all of your creative needs.
This can being with creating a brand identity from scratch and then incorporating this brand into the design of all business stationery and publicity. Seperately Lemoneye offer logo design, graphic design, printing, vehicle graphics, web design, sign writing, display panel creation and photography.
We aim to be a one stop shop for everything design and creative orientated – if you need design, just ask or visit our prices page for more information.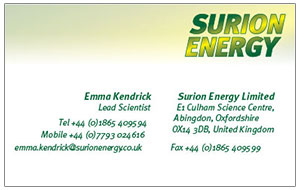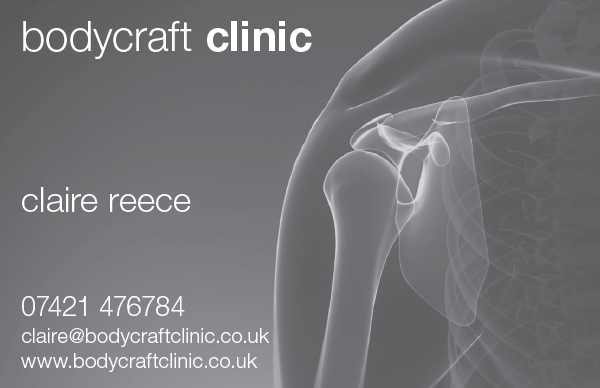 Visit Us
Lemoneye Ltd
33a High Street
Heathfield
East Sussex
TN21 8HU
Email Us
enquiries@lemoneye.com